Meet us wherever it suits you
Would you like to contact us? Book a free meeting, or contact us in a way that suits you!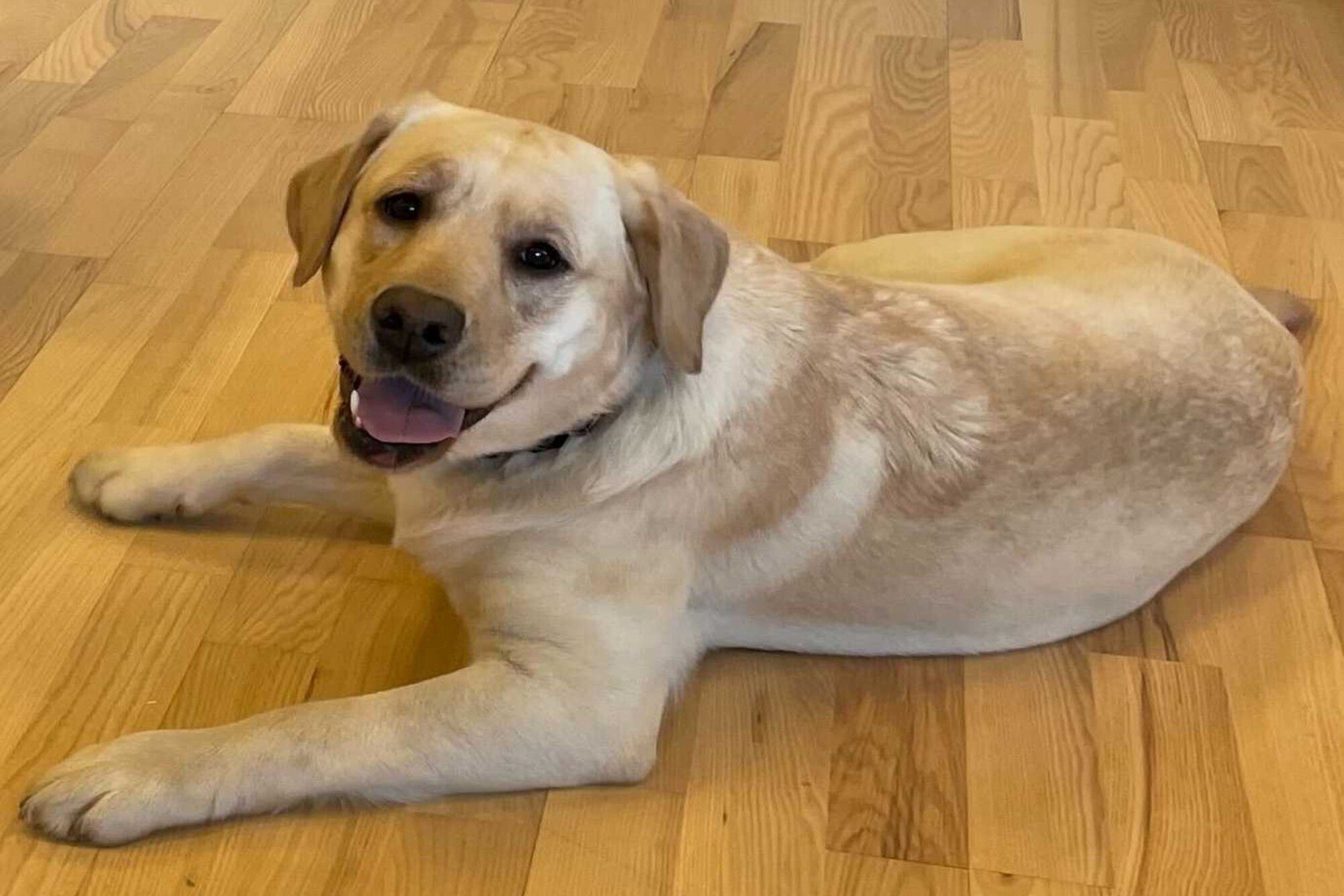 Bella Martinsen
Office dog & happiness consultant
Mail: bella@omnit.dk
Tlf: + 45 60 53 54 92
Interested? Let's have a non-binding chit chat!
We always offer a free meeting where we can discuss your current set-up and needs.
Book a free consultation